BDR on the Dakar 2013
BDR sponsors Poitiers crew Poirault Tartarin Racing Team "Team TTS" on the Dakar 2013. We are pleased to share with you the progress of the pilots. You will find, below, links that will allow you to track and feel the race in real time.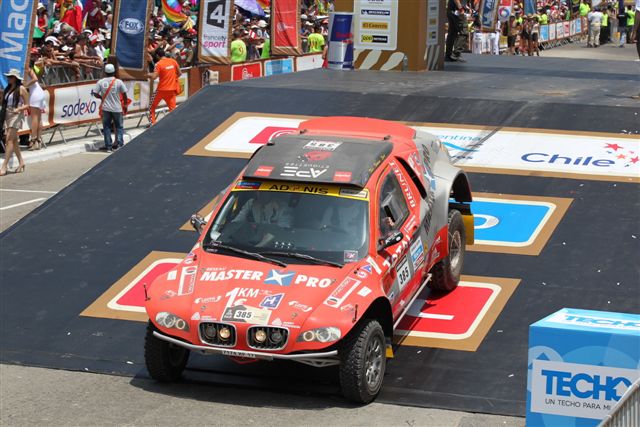 A sport challenge in favor of sick children
Indeed, the team joined the association "A hospital for children" for which its partners pay back 1 euro per kilometer of the race. Besides, other activities such as a drawing challenge or  a quiz were undertaken.
"Their experience and their motivation will be key assets for this challenge they undertake in favor of the sick children at the Poitiers hospital".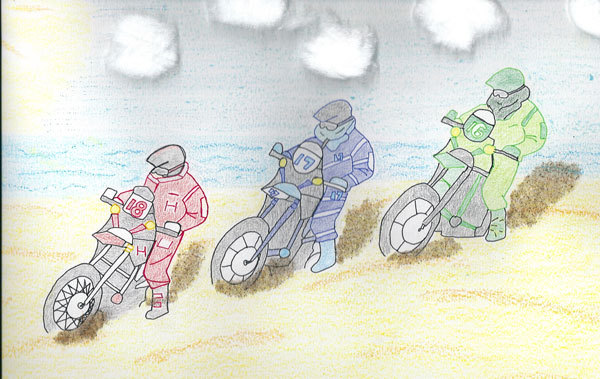 You can visit the website of the association " A Hospital for Children "for more information.
Follow our local crew
Follow the adventures of Christian and Yves step by step on the official blog of Team TTS .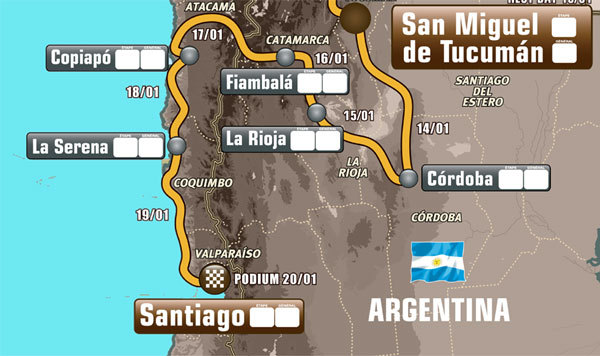 About BDR
BDR is a company specializing in wood and composite panel machining. Our expertise covers two distinct and complementary activities. Production, manufacturing, machining, assembly and installation of wood panels and composite panels on the one hand, and timber trade on the other.