Role in the aerospace industry
BDR puts all its know-how available to the subcontractors of the aeronautic industry leading. Its primary role is to provide support for solutions in terms of design, study and manufacturing, suitable for any type of request. This approach enables its customers to meet specific requirements while combining cost aspect / time and especially quality.
Who are the customers of BDR?
Customers BDR SA, for its aerospace activities are among the main subcontractors majors European construction business aircraft (Dassault) or online (Airbus).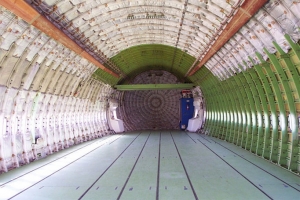 Main parts made
Machining and assembling parts in honeycomb, in composite resin or aluminum for various purposes:
structural amenagements of cabins,

wall panels,

tablets

amenagements of floors

template, etc..
Special machinery and equipment
Digital Processing
BDR performs with its various CNC machines all cuts and all holes. Possibility of machining large panels up to 8 x 2.5 m.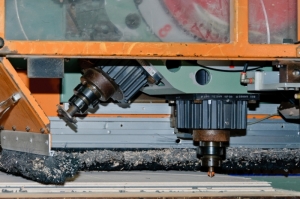 What are the other machines used?
We have an edge and a drill field for the manufacture of flat-pack furniture. A horizontal saw that associated with CN allows the pre cutting of templates, half-finished parts. And a router to achieve slopes of grooves for joining the panels together in a simple, fast and accurate manner.
Other value-added services
BDR accompanies you:
Perform the injection of foam or resin, perform by gluing sandwich panels, fix elements and inserts, apply paint …
Perform installation and assembly of various metals, electrical, acoustic, vibration components. In this context, BDR provides finished parts. Integration is an important activity that is perfectly controlled.
We can provide an adapted conditioning for each kind of transport : pallet, special packaging (shipping box vacuum) …
Who is BDR?
Located at Poursay-Garnaud near Saint Jean d'Angely in the heart of the Poitou-Charentes, BDR SA has more than fifteen years in the manufacturing, assembly, installation of wood and composite panels.
BDR is a subcontractor specialized in precision machining of small and medium series for industrial sectors: railway , car industry, aircraft manufacturers, shipbuilding…
Expert in machining wood and composite machining from panels, assembled with the realization sets machined in-house or purchased parts, we integrate all stages of production, prototype, finalization, development with customer's research and development department, digital control programming.
BDR is ISO 9001 and meets the DIN 6701 gluing standard: see our Quality Charter.